PONIES AVAILABLE
We are small hobby breeders, it is rare we advertise as only occasionally have ponies looking for a new home.
The type of home we pick is of utmost importance to us, other equine company is essential and it is nice to receive the occasional update to hear how ponies are doing.
If you are interested in our ponies please contact by email in the first instance and if we have anything available we will get in touch.
We currently have no ponies available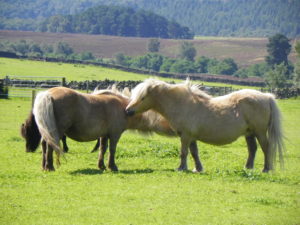 ---
Based in North York Moors National Park
Contact: hannah@moorsbeckponies.com