REFERENCE STALLIONS
Tawna Golden Shred was bought as part of a stud dispersal sale in 2019. He has a powerful stance and excellent quality breeding. He produced a lovely show quality filly for the stud in 2020. A young enthusiastic stallion, he unfortunately came to me at the wrong time and I did not realistically have the work for him so he was sold to a stud where he has opportunity of being used regularly and he is extremely happy in his new home.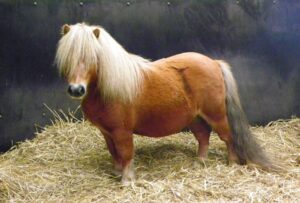 Cranford Pasadoble was a beautiful show stallion who won everything from foal – Veteran classes in his time. He arrived at the stud in 2013 and between 2014-2015 produced three colts for us. Sadly as he aged, he developed growths, urinary and fertility issues which cut his breeding days short. He remained here in retirement until we had to have him pts aged 20.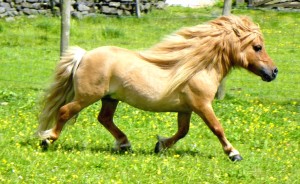 Wotknotts Arthur was our very first stallion at the stud, an absolute gentleman and very true to type with some lovely New Park breeding behind him. He only produced two foals for us before he was head hunted and subsequently sold to a stud wanting to specifically show and breed greys.  When the stud retired from breeding, Arthur was gelded so he could live out his days with his mares in a little herd. His daughter remains here at the stud and is very much like him.